Customer &
Trade Enquiries
Our seven super-premium, handcrafted non-alcoholic beverage brands are causing a stir across the globe. Contact us – and discover the difference.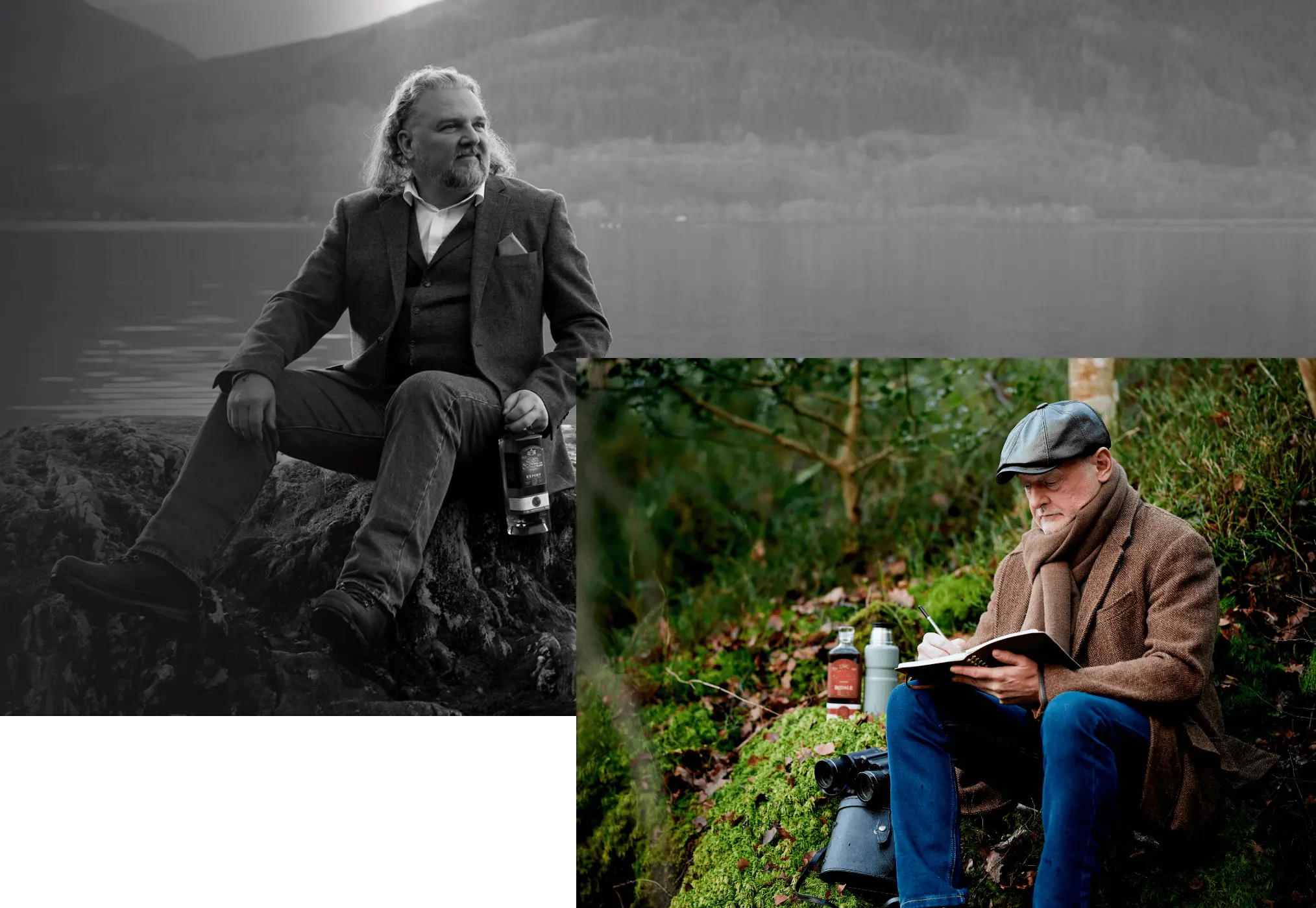 A promise,
from us to you
Every Spirits of Virtue beverage is about pleasure and enjoyment – with a clear head in the morning. Whether your customers are cutting back on alcohol or cutting it out, whether they're eco-warriors, baby-makers or hangover-avoiders, whether they're living it up in the heart of London or dancing with family in Dubai, we know they all deserve exceptional flavour.
So we promise to create only the finest handcrafted beverages for people around the world to savour, share and enjoy. We'll constantly seek out new and innovative ways to deliver exceptional flavour and sensory experiences, choosing only the best botanical and non-alcoholic ingredients. And we'll always use the crystal clear waters of Royal Deeside to enhance the exquisite experience of every sip.