Sip
Sustainably
Join us in raising a glass to a better, brighter, less boozy future with non-alcoholic beverages that contribute to a more sustainable world.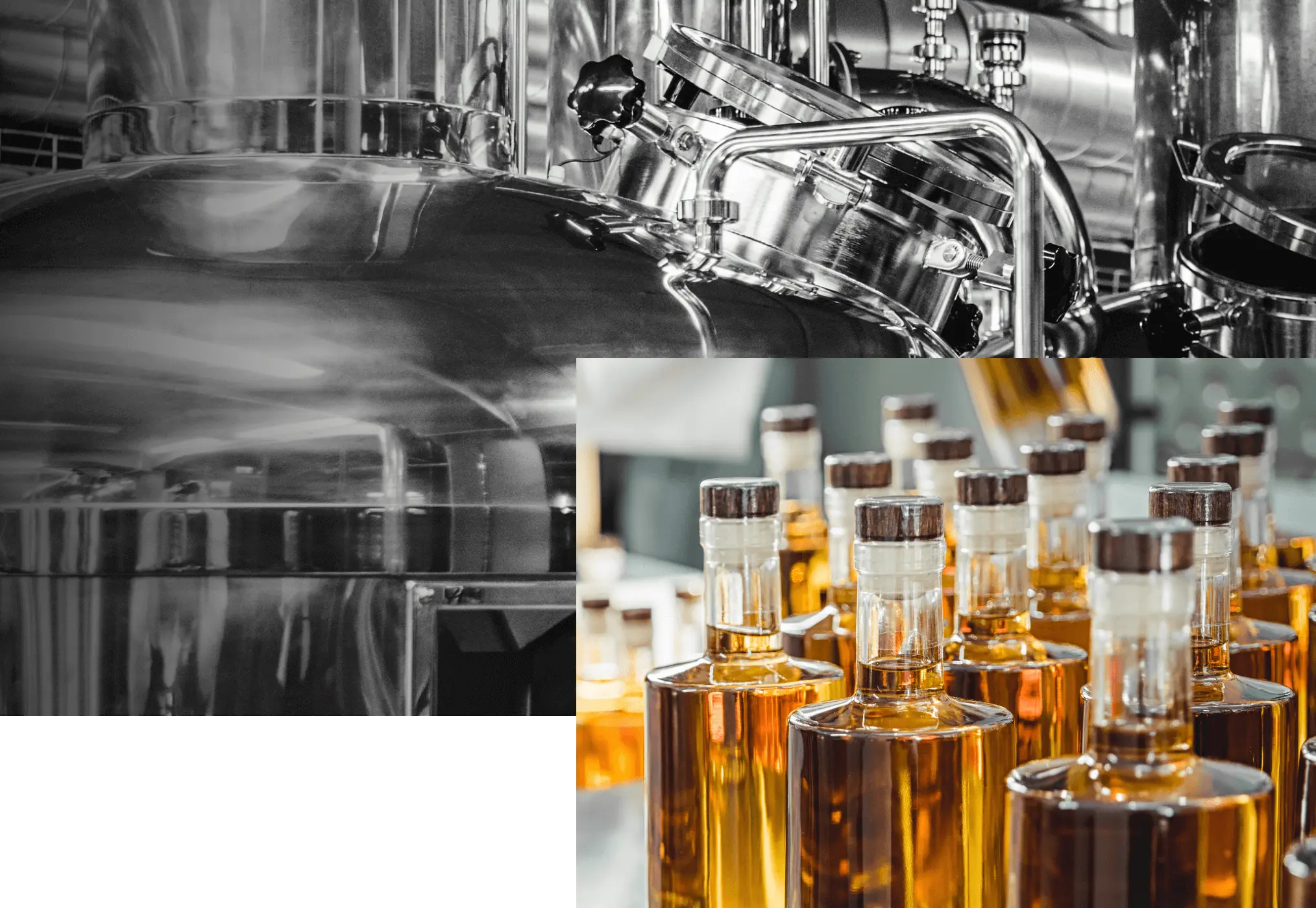 Our

ethos

At Spirits of Virtue, we understand the importance of operating sustainably. We recognise our role as a business in contributing to a greener tomorrow that everyone can savour, share in and enjoy. So, we're committed to making positive, future-facing changes with sustainability and innovation at the heart of our decision-making.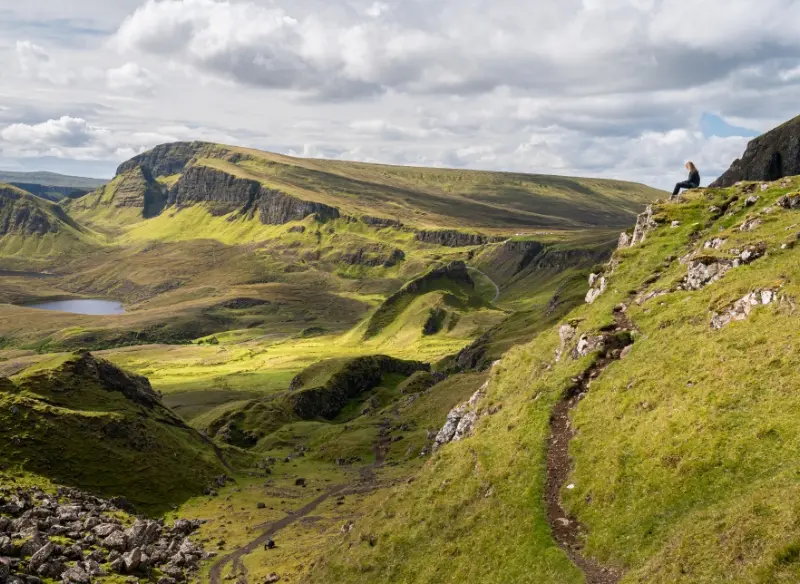 Rooted
in respect
From the ingredients we use to the flavour we deliver, every drop of our handcrafted beverages takes inspiration from the natural beauty of Scotland. Home to some of the world's most dramatic, breathtaking landscapes, we're passionate about nurturing our local environments so they can be experienced in their entirety by future generations for years to come.
Sourced in
moderation
In life, as in our handcrafted non-alcoholic beverages, water is our most precious resource. When you drink with Spirits of Virtue, you're drinking from crystal-clear waters of the Royal Deeside – its source a natural spring high in the Cairngorm Mountains. Used exclusively by us, we take great care to preserve this life-sustaining resource, using only a portion of what nature freely provides.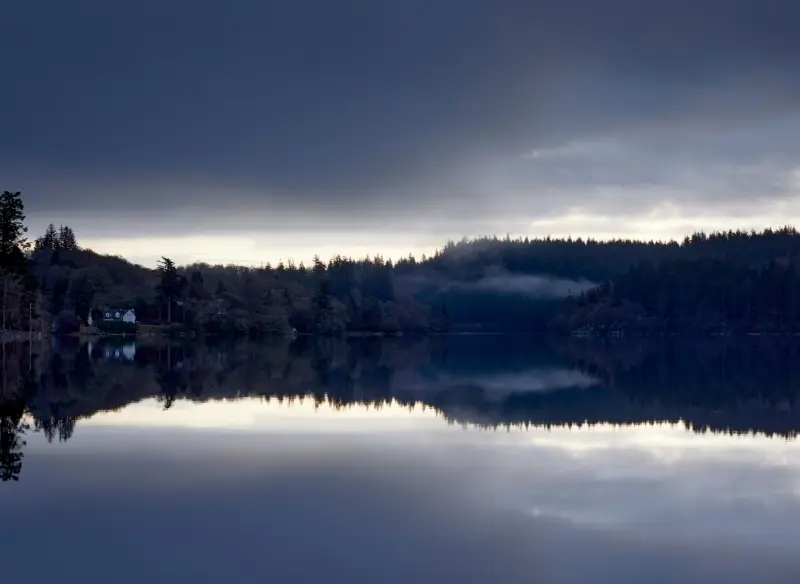 Committed to

the future

We're excited to be taking some big steps forward in making our production process more sustainable. Already, we have an active programme in place to substitute all our glass with greener alternatives – and we're determined to push further. In the near future, we're aiming for all our packaging to be sourced from sustainable materials. And by 2025 we aim for our entire portfolio to be 100% recyclable.